Throughout my senior year I had been attempting to figure out what I plan to do post high school. Aside from just school work and athletics, I filled out the FAFSA, applied to quite a few colleges, and even visited one or two. I guess with all that going on, you could say I was pretty busy. My plan was/is to go to college, and of course that means extra work for me! (yay)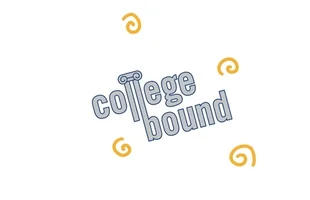 Now as many of you know (at least you should if you've read literally any of my blogs) I am a huge PROCRASTINATOR!! With that being said, even though I have applied to a few colleges I still have not decided where I plan to go. This is such a big decision for me and I am EXTREMELY BAD with decisions. Each time I feel as though I am close to a choice, I get a new piece of mail that just tips the balance, and I am yet again, UNSURE.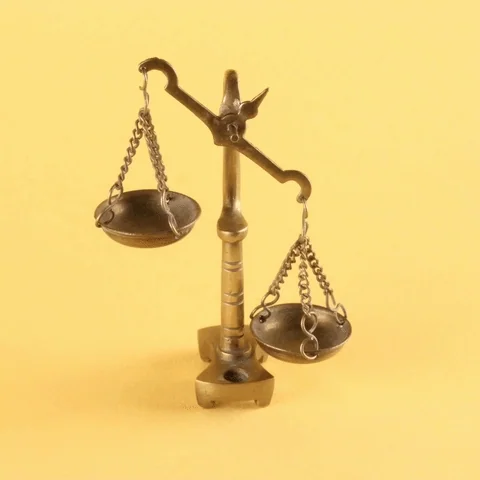 With the CDC and the states closing lots of things down, I figured I would have plenty of time to compare my choices, narrow everything down, and pick a college, BUT boy was I WRONG. I work more now than I did when actual school was a thing and I have just as much homework (if not more)!!!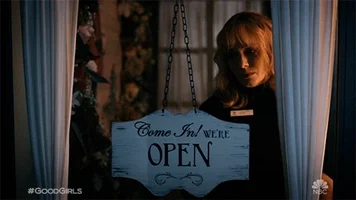 I was hoping to have decided by now, but when I think about it, I am more unsure than ever. When reading about COVID – 19, some places say that colleges and even high schools are unsure about when schools will open back up, meaning, will I even have a first semester of college?? This makes a big impact to my decision!
Each time I read something new, a bunch of little questions enter my head: will I have a first semester? How do I pick a college now, especially when I can't visit them to know if I like it? How will I commit to a college? How will orientation and class registration go? (I know it'll be online or through a video call, but that's not the same)
If anybody has any recommendations for me, it would be MUCH APPRECIATED!
And for my closing, I chose to add a funny/relatable Tik Tok for my fellow classmates of 2020 🙂
Please click on it, you won't regret it!